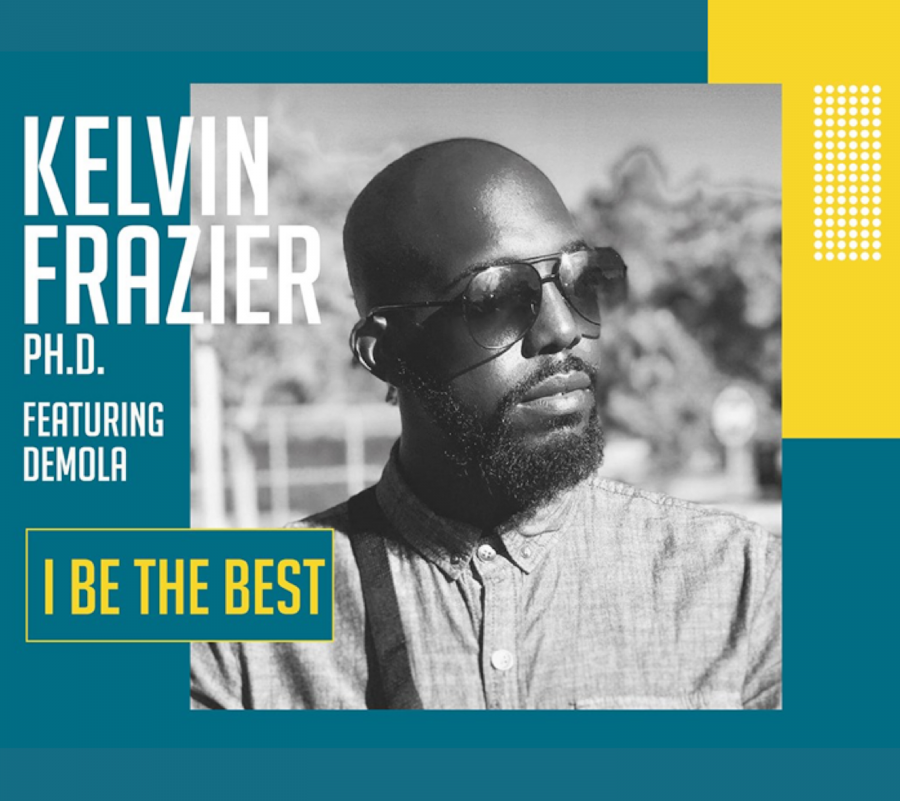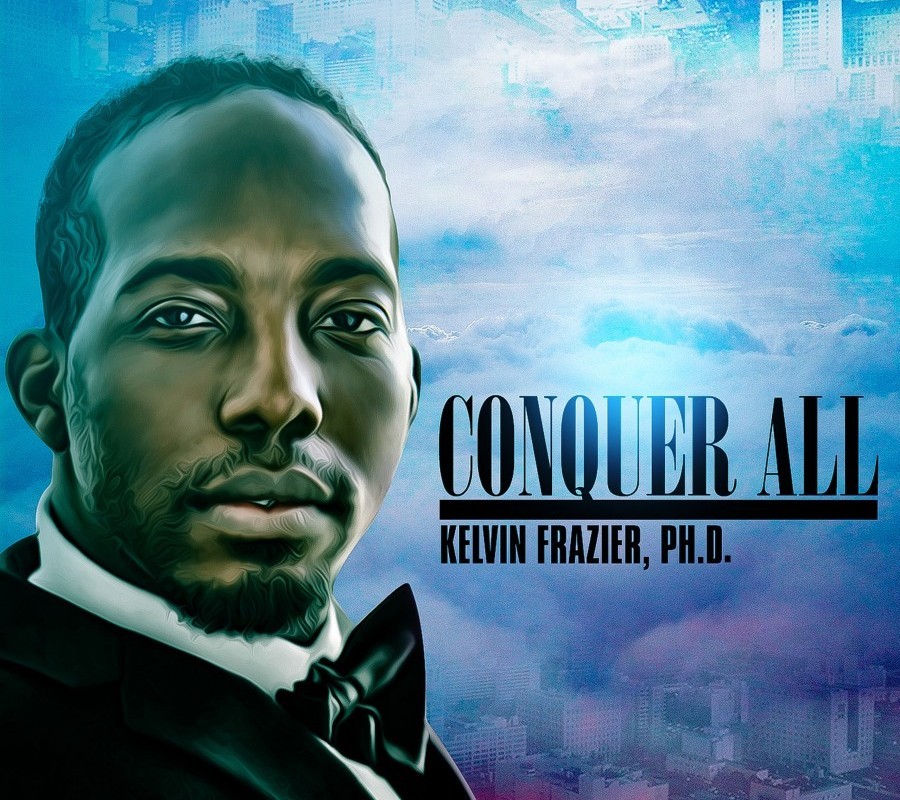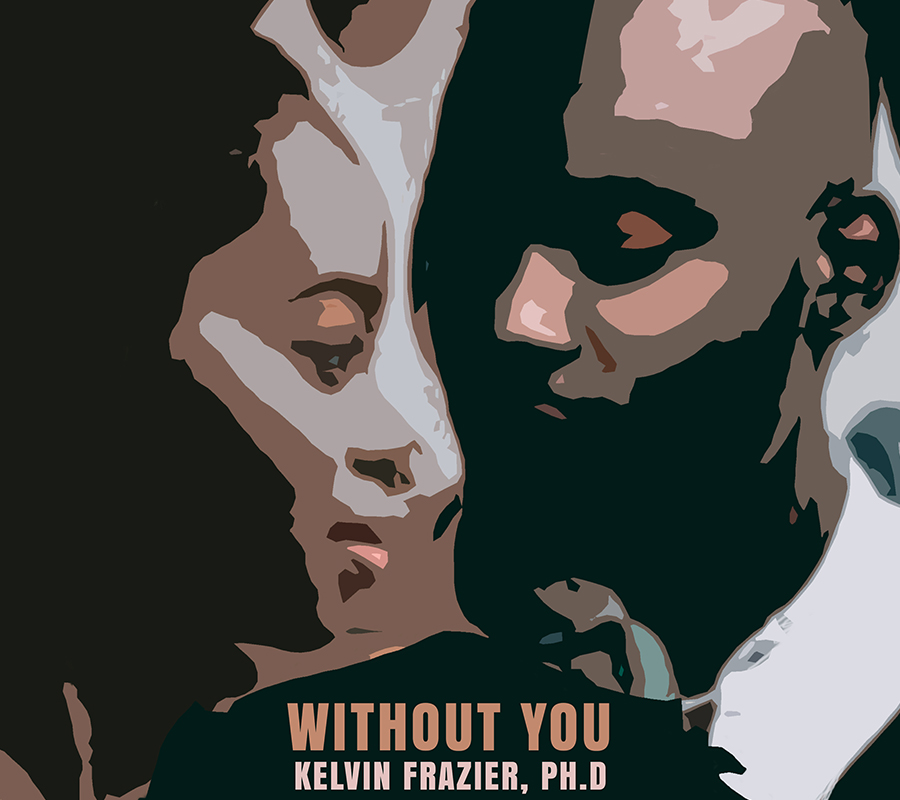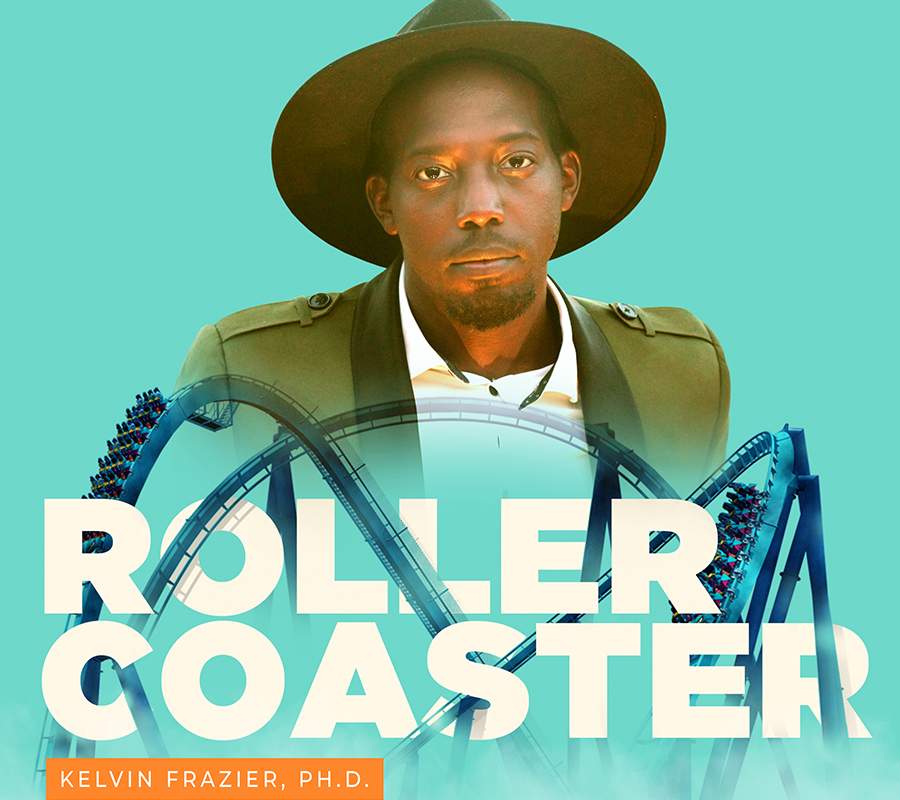 Kelvin Frazier, Ph.D. – Recording Artist, Chemist, Professor, Consultant, Entrepreneur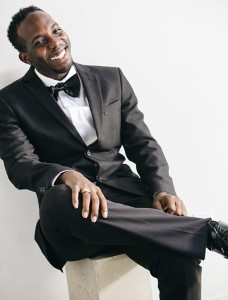 INSPIRATION
Watching how my older brother and grandmother sing to emotionally connect with an audience during our church worship service inspired me to sing at an early age. I too wanted this ability to be able to encourage and inspire people through the gift of music.
FAVORITE MUSIC
R&B/Soul and Gospel are my favorite style of music because both of these genres purpose is to make a connection to the human soul either emotionally or spiritually. I love music that not only have a good hook to it, but a great message as well.
EDUCATION
B.S. Mathematics, Savannah State University (SSU), 2010
B.S. Chemistry, Savannah State University (SSU), 2010
Ph.D. Physical Chemistry,Massachusetts Institute of Technology (MIT), 2015
B.A. Professional Studies in Interdisciplinary Music Studies, Berklee College of Music, Current Student
EMPLOYMENT
R&D Electrochemist- Georg Fischer Signet LLC
-Build devices for water quality detection
Adjunct Professor- California State University Dominguez-Hills
-Teach Organic Chemistry
Recording Artist- Kelvin Music LLC
-R&B/POP Singer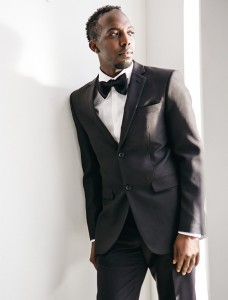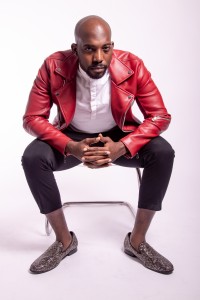 OBSTACLES
Growing up I had a speech impediment where people could not understand me. My brother was around me long enough to know how I pronounced words. When we go out he would be my interpreter so that people would know what I was saying. I went through speech classes throughout all of elementary school where I finally was able to pronounce words correctly. This disability impacted my singing because people could not understand me. To this day when I find myself mispronouncing words, I go back to my basic training during elementary school to properly pronounce the words I am saying. I still remember my speech teacher's name, Mr. Tyler. Even though I have no idea where he is, he made a huge impact on my life.
ACCOMPLISHMENT
My biggest accomplishment was when I obtained my Ph.D. from MIT and when my music landed on the top 25 Billboard Best Adult R&B Songs Chart
INTERESTING FACTS
1) I have a phobia with ketchup. 2) While I was in high school, my doctor discovered that I had holes in my bone which stopped me from continuing to play sports at high level.
COMMUNITY SERVICE
I am the board chair of a non-profit I helped co-found called i-Trek. With i-Trek, I volunteer to help mentor, organize, and solicit funds for the student program geared towards serving students who come from community colleges and/or small universities that lack funds for research by giving these students research experience.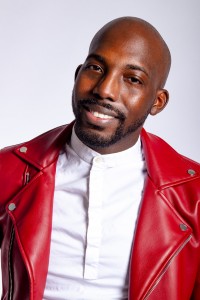 "The Los Angeles-based R&B singer-songwriter, Kelvin Frazier, Ph.D., announces the release of his new single, "Marked and Scarred" The deep-cutting song showcases Kelvin's vocal prowess and songwriting skills."
HTL Consulting Group
"Kelvin Frazier, Ph.D is quickly proving that with his addictive, unique, and emotionally authentic style; music, as an artistic medium, can transcend the label of "commodity" and "one-dimensional", becoming something much more intimate and immersive".
Screaming March Productions
"This song is dedicated to anyone who endure events that left them emotionally "Marked and Scarred". This song specifically speaks to love loss. It is available to download on iTunes, AppleMusic, Amazon, and Cd BaBy. It can also be streamed on Spotify, Youtube and SoundCloud".
Vents Magazine
"Kelvin Frazier, Ph.D. is a musician, chemist, professor, consultant and entrepreneur. With neo-soul, R&B and 90/80s hip-hop sub-genres making a major come back in modern urban music, it is no surprise that an artist such as Kelvin Frazier, will find his place in the industry. Frazier's voice is undeniably lovely".
Jamsphere
"Kelvin Frazier has a Ph.D in Physical Chemistry from MIT, and is a talented singer. The R&B crooner presents his recent single, "Marked and Scarred", which focuses on the loss of a loved one".
Solo Vibes Music
"Kelvin Frazier is a terrific talent all the way from Savannah, Georgia. Marked And Scarred serves as Frazier's debut offering and OMG it's literally amazing. This succulent single is drenched with plenty of soulful R&B goodness and Frazier's entrancing vocal tones were buttery smooth. The mesmerising Marked And Scarred is a chilled out track which is extremely pleasant on the ear".
Music is My Radar